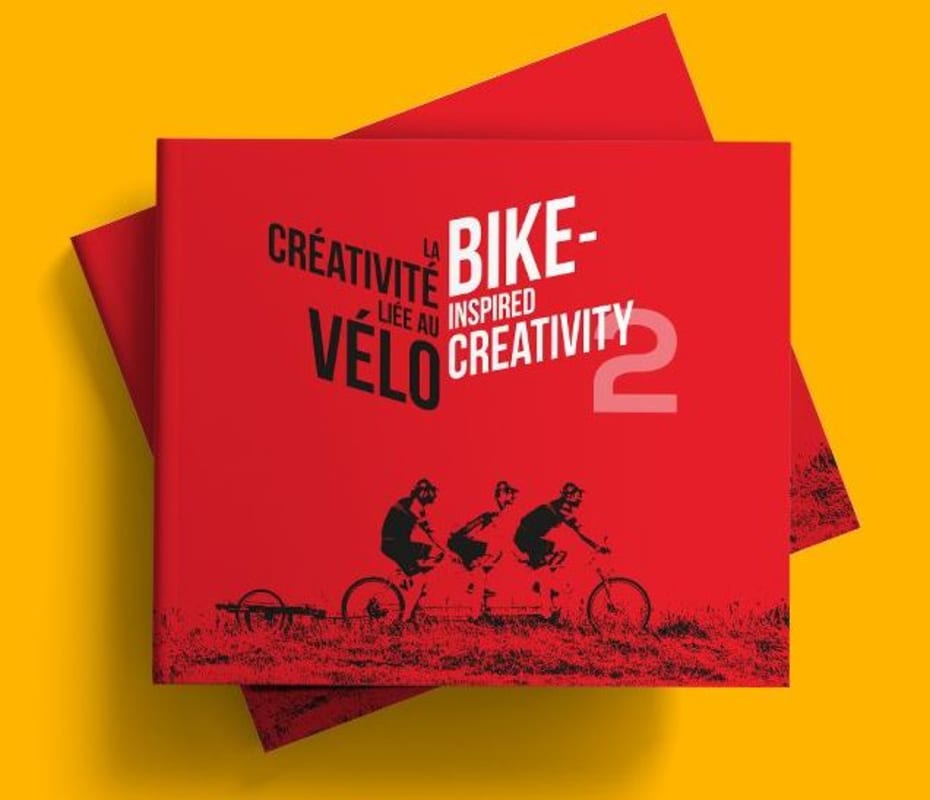 On this occasion I would like to share with you with great joy that Grace and I are part of the new book of the Velosophe team. The work in the book, and the works included, are excellent - I am proud to be part of it!
Special thanks to Pascal Mageren and the whole Velosophe team for appreciating my work and including me in their project.
In the image gallery below, you can see the excerpt about Grace.
Follow this link you can buy the full issue of the book.